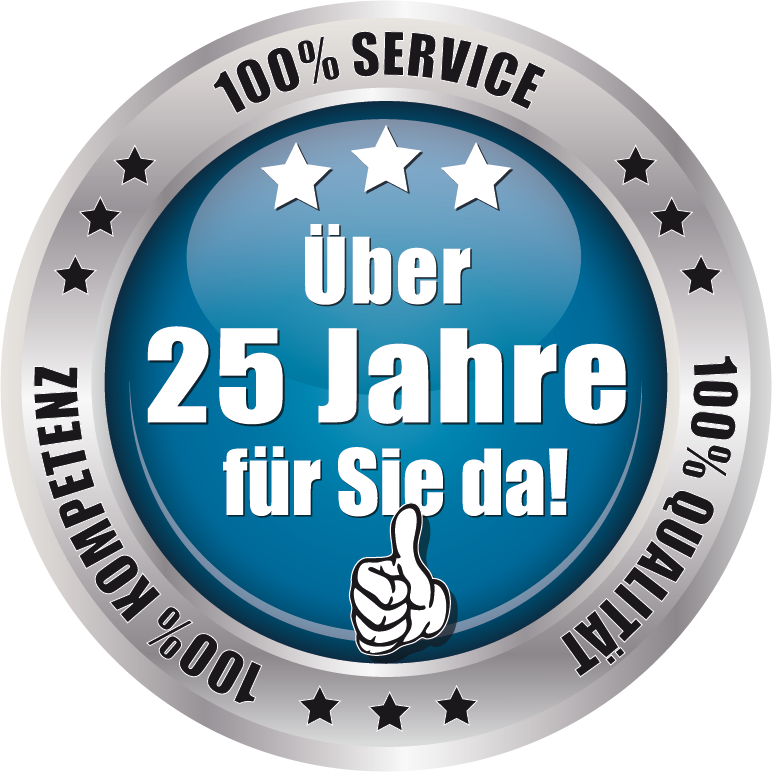 As one of the first TimoCom members (ID 106) on its foundation, we have been serving the transport industry for you for more than 25 years.
The Hovanec Group operates a fleet of more than 100 trailers from our partner companies with differing routes between Germany/Benelux/France/Austria/Italy and more countries! Most of our loads have one loading and unloading place. After finishing the round trip, we will help you arrange your trip home.
We use google maps to calculate routes. On average our partner trailers drive between 10.000 – 12.000 km per month, with all km paid for, full and empty. We pay immediately after receiving your transport documents! We provide quick answers and information to our partners and we can be contacted 24h/day.
What we are looking for are standard tautliners or megatrailers with a min. of 18 straps, anti-slip mats, corner protectors and safety equipment for the driver.
Fair, reliable and loyal cooperation is our aim. OUR TIMOCOM NUMBER IS 106.
If you want to start a trial period with us, email us at cargo@hovanec.de
Welcome
Your qualified partner for road freight forwarding in all of Europe.
Our multicultural and highly skilled team offers you…
reliable and logistic execution for your transports
direct contact with your customers
rapid and competent service as a result of excellent co-operation with domestic and international partners
competitive prices by using optimized logistic processes
To be on the safe side…
we work exclusively in accordance with the guidelines of the (ADSp), Allgemeinen Deutschen Spediteurbedingungen.
all trucks used are covered by CMR policy
our insurance partner is the Regent Insurance Brokers (Europe) GmbH in Duisburg
Our partners